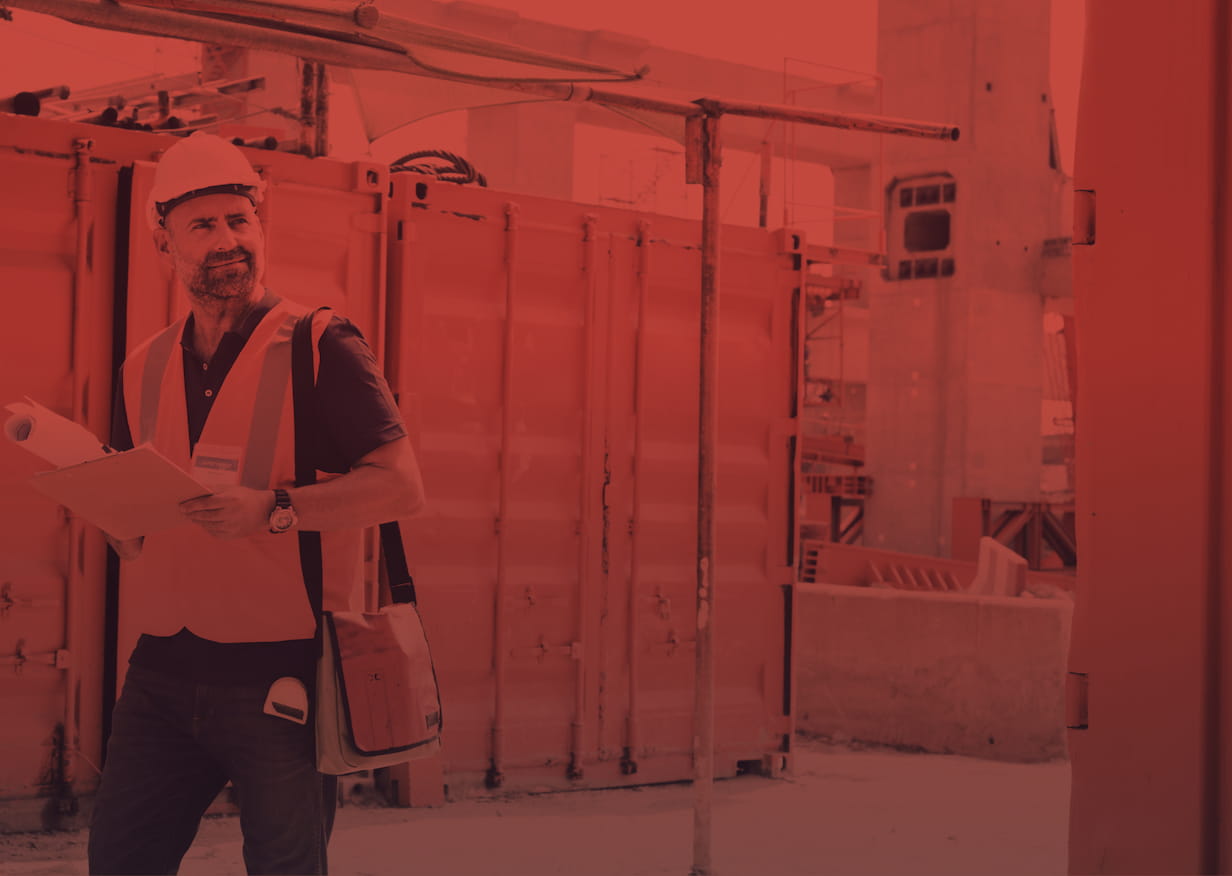 Fast & Easy
Safety Plan Templates
The tools you need to customize & manage your organization's safety program.
Trusted in the industy


Features that make safety compliance a breeze.
Customizable Plan Templates

Create safety plans with our user-friendly document editor.

Safety Plan Management

All the compliance documentation for your organization in one place.

Full Team Access

Invite your team to keep everyone on the same page.

3rd Party Review Services

Protect your company and have our team of expert consultants review your plans.
A simple process for creating and managing your safety plans.
Quickly create a plan by choosing one from our growing library.
Once a plan is in place, it's easy to update and always at your fingertips.
Submitting plans for expert approval is as simple as clicking a button.
Get back to working worry-free with the help of SafetyPlans.com!
Backed by 27 years of safety compliance experience.

Gary Mason
CEO, iSi Environmental
SafetyPlans.com was built with the intention of supporting companies faced with the challenge of complying with today's ever-changing health and safety regulations. As a product of iSi Environmental, SafetyPlans.com reflects the quality and service we provide to each and every customer we serve. Should you ever need additional support in EPA, OSHA, & State compliance, please contact us!
Our EHS Consulting Partner:

Sign Up to Get Started
Begin building your safety program today with a customized template from our growing library of plans!