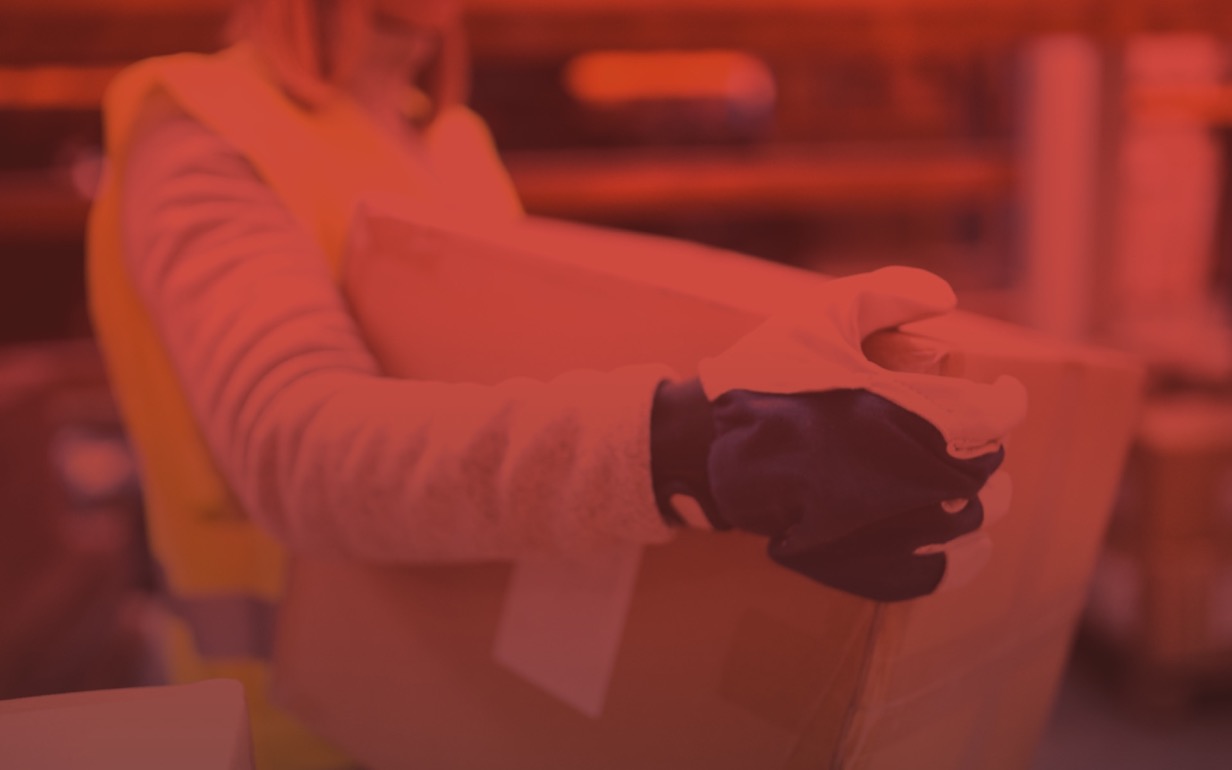 Lifting and Moving Materials
The purpose of this plan is to make sure that employees are fully aware of the hazards of lifting and moving materials and expose employees to proper procedures and lifting techniques.
Content Preview
Lifting and Moving Materials

Revision:
0
Date:
1/31/2023
Prepared by:
Approved by:
1.0 PURPOSE
_____ is committed to providing a safe and healthy working environment for all employees. Musculoskeletal disorders (MSD) account for a majority of reported injuries and we must minimize the risk and incidence of MSDs. To achieve this goal, _____ requires each worksite to establish and maintain a MSD, Lifting and Handling Loads Program with the following elements:
Ongoing training of management, supervisors, and employees (including new hires) on MSD awareness hazards and control measures.
Training of specialized staff (designated _____ representative) on MSD hazard assessment and control measures.
Tracking of MSD statistics.
MSD hazard identification and assessment (see MSD Hazard Identification form).
Control of MSD hazards through the application of engineering and/or administrative controls.
Proactively integrating ergonomics principles into workplace design and work techniques.
A realization that personal protective equipment may only be used as a substitute for engineering or administrative controls if it is used in circumstances in which those controls are not practicable.
2.0 RESPONSIBILITIES
2.1 Safety Manager
Develops local Lifting and Handling Loads Programs for all worksites in accordance with this procedure and ensures all employees are aware of the requirements of the local Lifting and Handling Loads Program.
Communicate, promote, and support the MSD, Lifting and Handling Loads Program.
Conduct MSD training sessions and/or provide MSD training materials.
Maintain records of MSD training that they provide in a manner that supports accuracy and ease of access for monitoring purposes.
Subscribe to the All-Access Membership or purchase this plan a la caret to access the full contents...
Ready to Start Your Safetly Plan?
Create a Lifting and Moving Materials plan for your organization in just a few show steps.